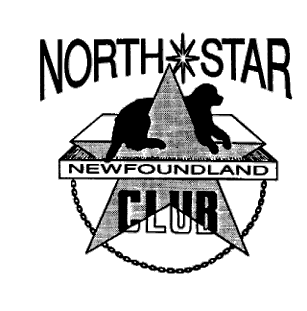 ---
Northstar
Newfoundland Club and Rescue
Events and Activities:
Facebook Events
Next membership meeting:
Not yet scheduled. Usually in March.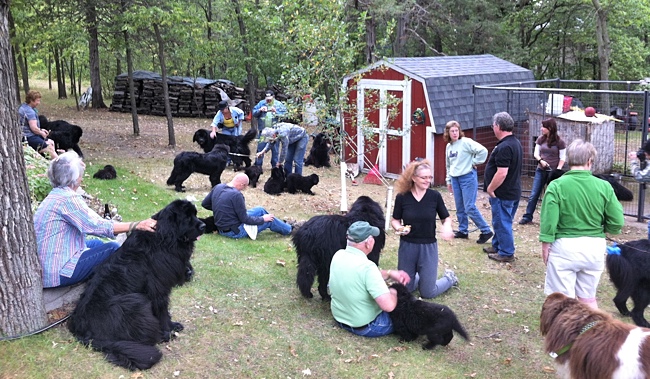 Fun with puppies at a Fall membership meeting.
---
The Club welcomes individuals interested in Newfoundlands--whether they have a Newf or are just trying to learn about the breed. The Club hosts social activities such as educational meetings, picnics, and participation in organized activities such as parades. There are currently about 64 members.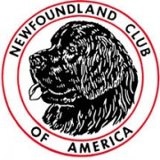 The Northstar Newfoundland Club
is a regional club of the
Newfoundland Club of America
covering Minnesota and
northwest counties of Wisconson.